If you consider yourself a bit of a wordsmith, you may be surprised to learn that writing for the ear and writing for the eye are two very, very different ball-parks.
When writing essays, stories, love letters, poems or emails, the writer understands that the reader will interpret the text through the reader's own voice, tone and intonations. But what about when writing advertising copy for the ear?
How do you ensure your message is being translated from the page into sound waves just as you imagined it?
The English language is a complex and sometimes cruel mistress – here are some examples showing how easy it is for your words to be misinterpreted and muddled.
The weathered rock was given a mean rock, putting it at quite a handicap.
Presently, the Left left, leaving only the Right left.
At lunchtime, we seeded the lawns before seeding the tomatoes. We then stoned the peaches while the local police were stoned by stoned youths.
They couldn't help but help their peers by puzzling the puzzle, with a discursive apology.
If those statements made you feel a little like this…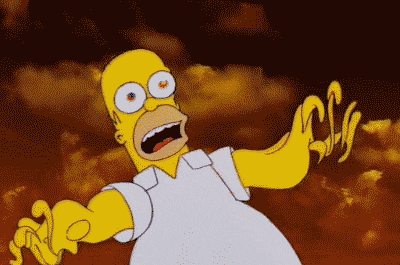 Then you're not alone.
Frustrations over the complexities of the English language have been baffling writers and readers for centuries, with William Shakespeare himself breaking all the grammar rules and inventing entirely new words, just to tell a story.
In English, you'll find contronyms – words with contradictory meanings; homonyms – words that are said or spelled the same but have different meanings; and synonyms – which ironically has three different definitions, so let's not go there.
When it comes to writing copy for your brand, you want to ensure that your message is not only clear and to the point but also engaging and memorable. After all, consumers are exposed to a multitude of advertising collateral every day, so it's vital your brand stands out for the right reasons.
As a business owner, you likely have enough on your plate as it is, so you don't want to get caught in the trap of using the right word in the wrong context. This is where the dutiful, good-looking bunch of copywriters at Messages On Hold come in…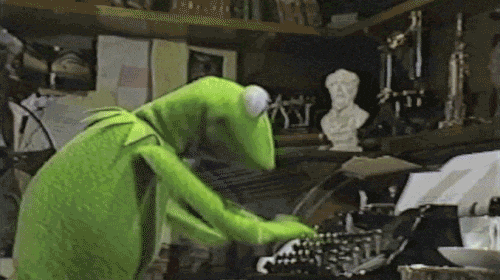 We copywriters are all too familiar with the hair-pulling nature of our craft. So when clients come to us with no idea how to start their productions, we embrace the challenge!
We think outside the box to create unique, bespoke productions that perfectly reflect our clients' brands. What's more, our copy is short, sharp, and unforgettable – after all, you don't want to place your callers on hold for too long, so the messages we write don't mince words.
So keep your eyes on the prize of growing profit margins and delighted customers, and let the writing pros from Messages on Hold take the right words right out of your mouth.